In album:

Silver Eagle Locksmith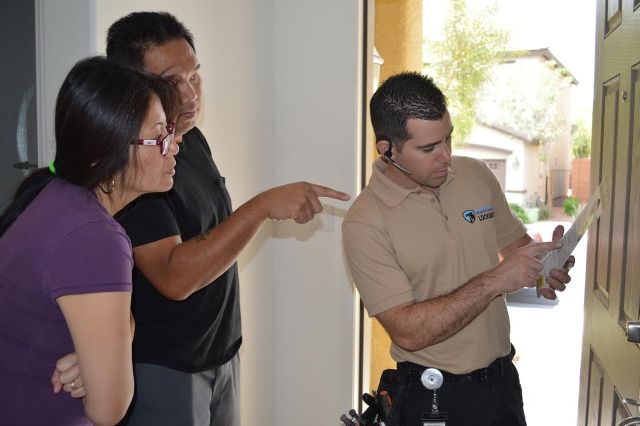 Silver Eagle Locksmith
1604 S Commerce St, Suite 250, Las Vegas, NV 89102
702-539-9581
http://www.silvereaglelocksmith.com/
silvereaglelocksmith@gmail.com

Family own business. Provide 24 hr Locksmith service in Las Vegas & Henderson NV.

We are in family own business since 2011 and we service: City of Las Vegas, N Las Vegas, Clark County & Henderson. Our business is focus on customer satisfaction and we always deliver high quality work perform. Our experience is on Residential, Commercial and Emergency Locksmith service.
Reacties
Reactie toevoegen
Log in om een reactie te plaatsen!